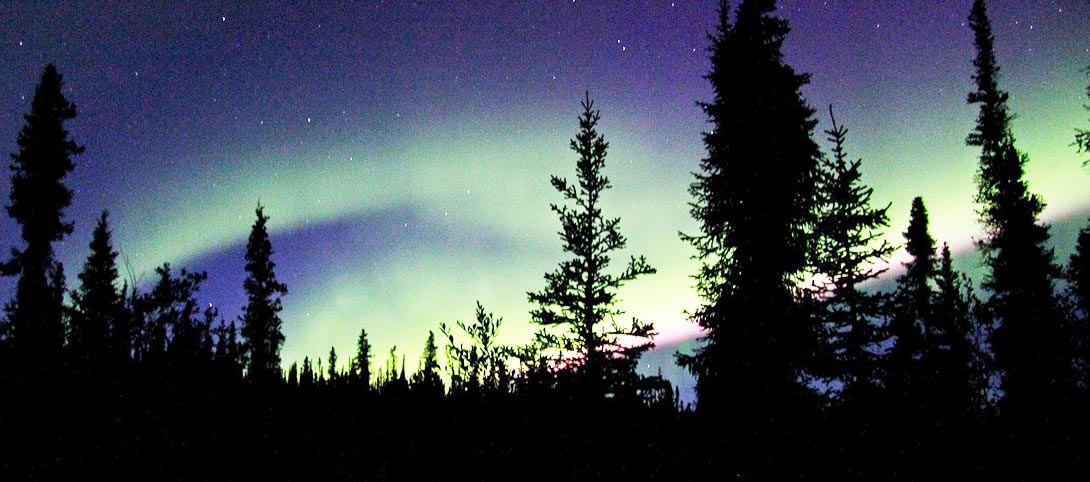 Women That Soar Awards on Saturday
Women That Soar LLC will hold its Women That Soar Awards from 6 to 9 p.m. Saturday at the Hyatt Regency, 300 Reunion Blvd.
Honorees include Princess Reema Bandar, former first lady of Mexico Marta Fox, former WNBA president Donna Orender, entrepreneur Aly Scott, designer Paulette Martsolf, philanthropist Anne Davidson, Sandra Yancey of eWomen Network, activist Cheryl "Action" Jackson, record producer Teresa Lababera-Whites, publisher Kimberly Elenez, attorney Dawn Neufeld and Legacy Award recipient Nell St. Cyr, the first female president of the Houston Petroleum Club.
Tickets are $150.
Read more at http://www.dallasnews.com/news/community-news/park-cities/headlines/20131106-women-that-soar-awards-on-saturday.ece